Let's Put an End to Food Wastage: World Food Day
Food wastage is a serious problem in India. It causes several problems to the ecological footprint.
Believe it or not, Every year, food wasted in India is Rs 88,800 crore.
Food required to feed India's population is 225-230 million tonne a year.
Food wasted in India per day is 244/- INR.
According to United Nations Development Program about 40% of food is wasted in India.
How to reduce food waste at events?
1) Donate
Donate extra food. Give life to many by
Delivering extra food to the needy people like local shelters or servants.
Donating the food to nearby food banks.
Serving leftover food to staff.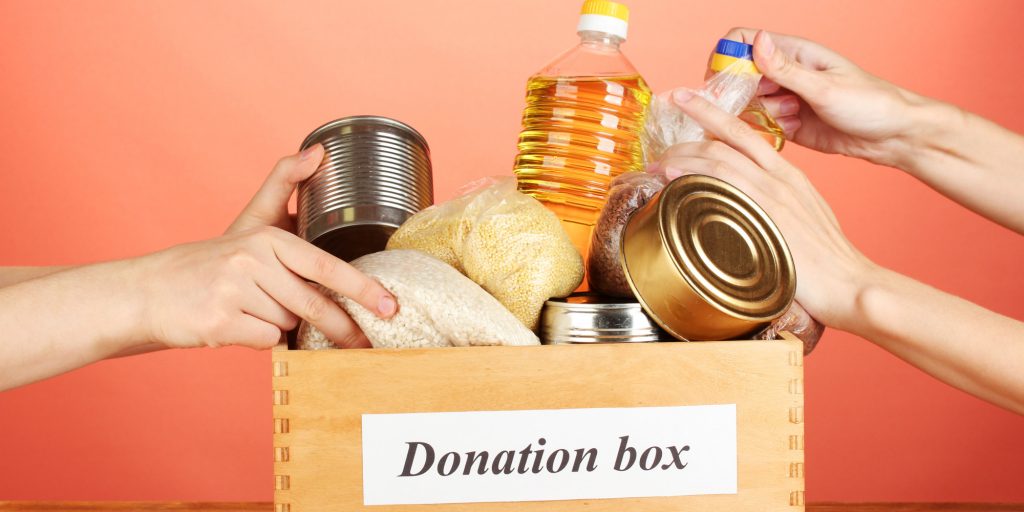 Students stood up for Food Donation in US
The Food Recovery Network FRN united students from universities and colleges across the nation.
Around 166, 354 pounds of food recovered from 23 campus dining halls and 29 restaurants
133,000 meals offered to feed needy families.
2) Recycle
Recycling extra food is not Rocket Science. You can, approach local food waste recycling companies to compost organic waste.
Sell the compost created by food waste to customers who are into gardening or fertilizing.
Green Plate Initiative by Rann Utsav.
Rann Utsav took a pioneering initiative for "zero wastage", wherein a huge amount of extra food was recycled in a state-of-the-art organic waste converter machine.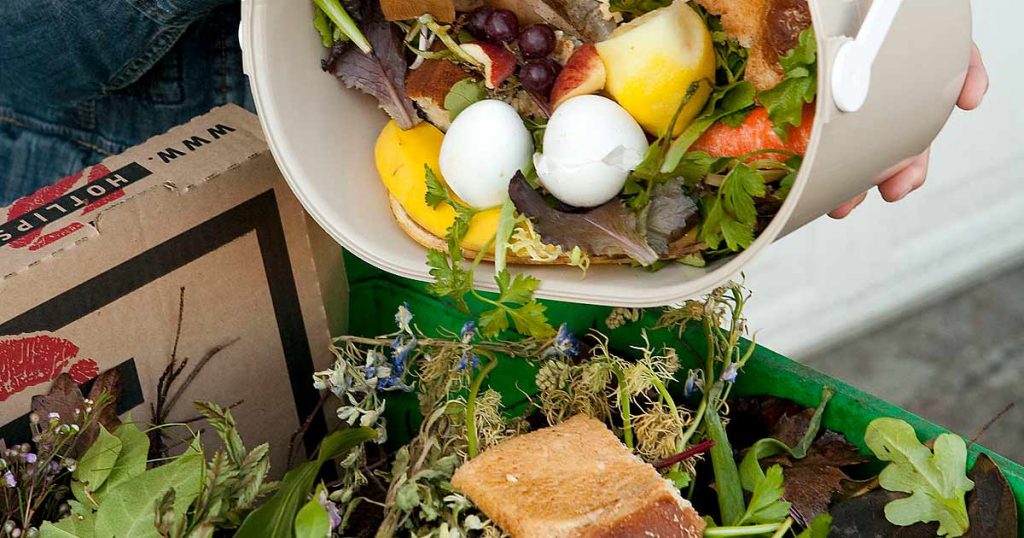 Wasted food was converted into environment friendly compost that helped farmers grow nutrient rich cops.