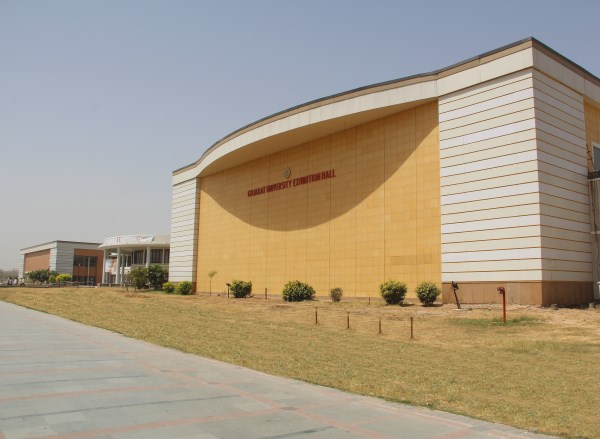 Why
GUCEC
With state-of-the-art facilities and best in class infrastructure – spreading across more than 60 acres of land, situated in the heart of the city, Ahmedabad; GUCEC is hence one of the best exhibition & convention facilities across the country.
A right direction leads us to many beautiful places. A place that is designed to provide the best in quality & excellence in services, equipped with state-of-the-art infrastructure and advanced technology to meet the ends of the road and fulfill global demands. "You give us directions and we organise events on a larger scale that will cater to all your needs". The GUCEC can accommodate thousands of attendees & is suitable for major trade shows, political & business conferences, exhibitions, banquets, sports meet, concerts, theatre performances, educational lectures and seminars. The GUCEC can organise any type of event be it corporate or social, the centre is a perfect location to provide services and facilities that are dedicated to create successful outcomes. We are much more than just a venue, we understand you & support you across the board. Share your ideas, thoughts & we will find a way to host it & let you speak on a global platform.
A property recognised for its excellent infrastructure & services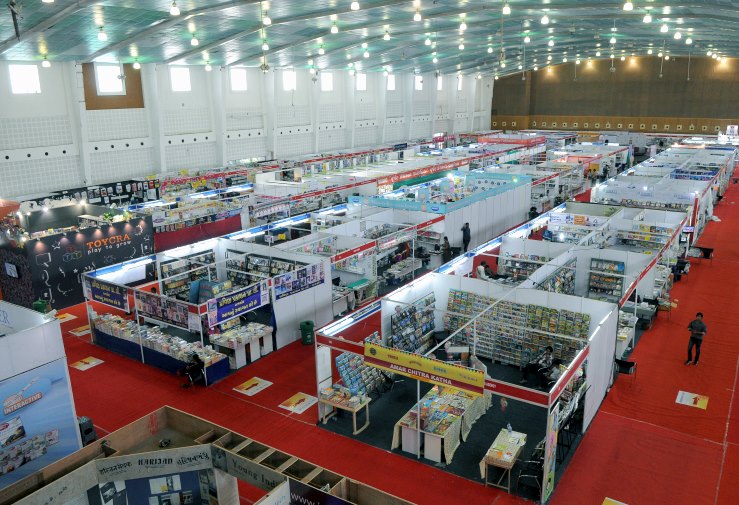 What
WE VALUE
Our values reflect how we have directed ourselves to lead us where we stand now. We have developed since the inception of the centre and the reason is because we stand by our values.
Our purpose is to offer flexibility and affordability that is ideal for the event
Delivering what we have promised through teamwork, skills & responsibility
Our experience will bring an exceptional skill & passion that will ensure that an event runs smoothly & be a successful one
We have put together a team of talented & dedicated people to satisfy your needs of customised & tailor-made end-to-end event services