For lessons big or small, we have the perfect solution for all your events.
At GUCEC, you have the option to choose from 5 different conference halls as per your requirement.
All our conference halls have:
• Central air conditioning system with ample lighting
• Well treated acoustic with carpeted flooring
• Underground wiring for electrification & telecommunication
• High flooring capacity
• Multiple entry/exit
• Flexible seating arrangement
• Designated pantry area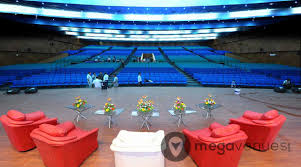 Conference Hall 1 (1,550 sq. ft.)
• Seating capacity is 80-125 Persons
• Ideal for corporate meetings, seminars, AGMs, review meets, etc.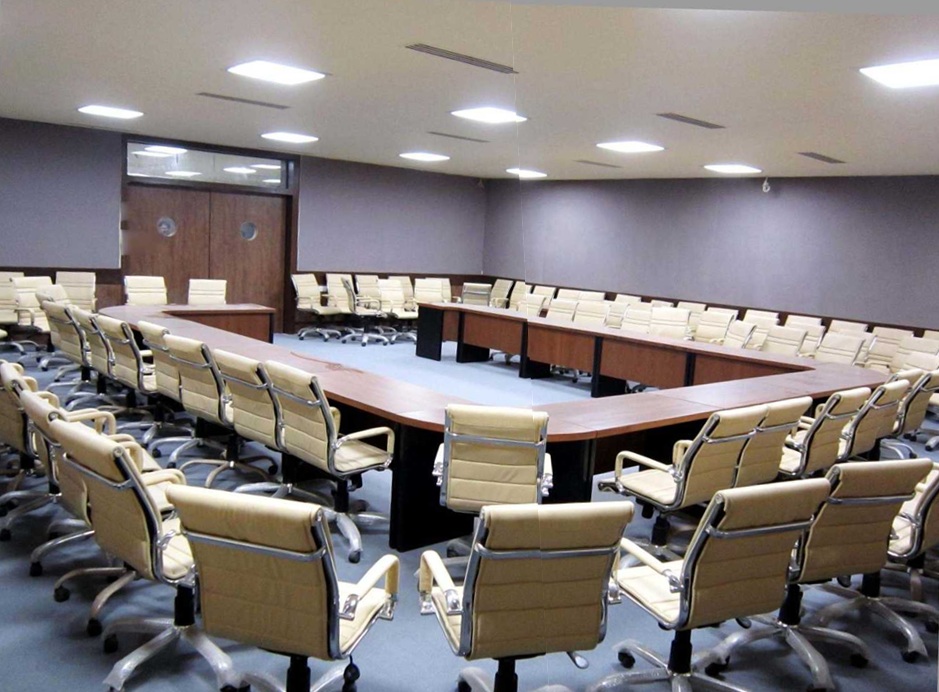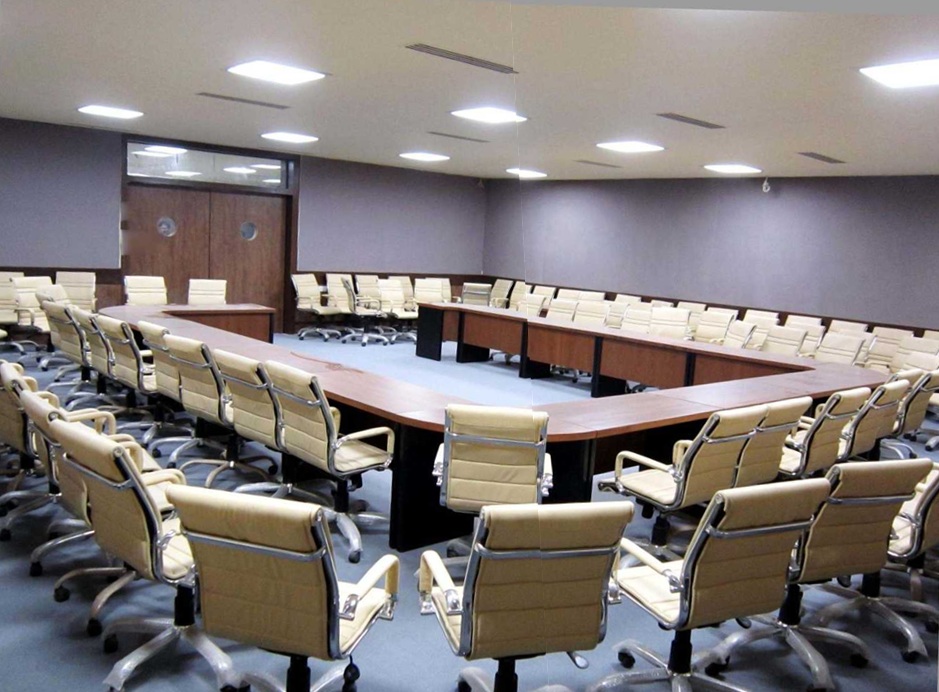 Conference Hall 2 (5,425 sq. ft.)
• Seating capacity: 450 persons
• It can be used for small exhibitions, musical nights, wedding functions, dramas, school annual days, etc.
Conference Hall 3 (4,068 sq. ft.)
• Step Seating Capacity of 264 Pax (Stadia Seating)
• Underground wiring for electrification & telecommunication

Conference Hall 4 (3,487 sq. ft.)
• Seating Capacity of 300 Pax (theatre style)
• Ideal for small Exhibition, Poster display, Conferences and F&B services
Conference Hall 5 (6,975 sq. ft.)
• Seating Capacity of 500 Pax (theatre style)
• Ideal for a small exhibition, Exhibition, Poster Display, Conferences and F&B Services