Ahmedabad Is One Of The fastest growing Metro Cities In India
Ahmedabad has excellent transport accessibility with well-developed infrastructure. The city is well connected to major parts of the country by air, rail and road with both national and international airports. Ahmedabad has a world acknowledged public transportation system which connects every part of the city. A total of around 1000 buses operate across the city every day to help people reach their destinations. The auto fare in Ahmedabad is lesser as compared to every other city.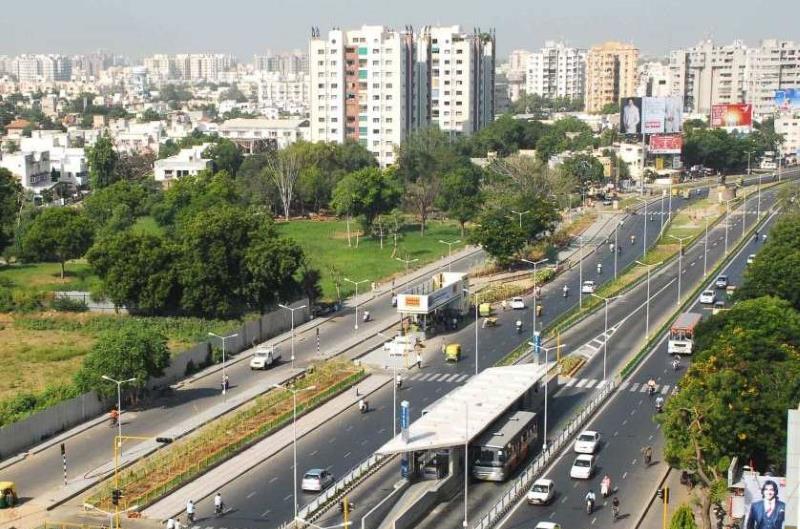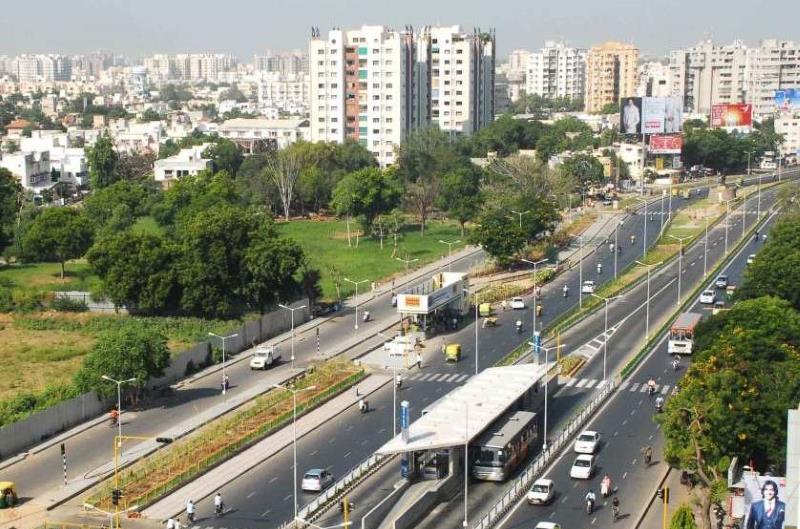 Experience
The city has a long experience and tradition of holding MICE events. Spreading across more than 60 acres of land, situated in the heart of the city, GUCEC offers state-of-the-art facilities for all kinds of events. The GUCEC can accommodate thousands of attendees & is suitable for major trade shows, political & business conferences, exhibitions, banquets, sports meet, concerts, theatre performances, educational lectures and seminars.
Amenities
Ahmedabad has turned dynamically modern. From glass-curtained buildings to air-conditioned public transport, to 24*7 water and electricity supply, to all other luxuries, Ahmedabad has it. It is the perfect city with an abundance of real estate projects that offer world-class amenities.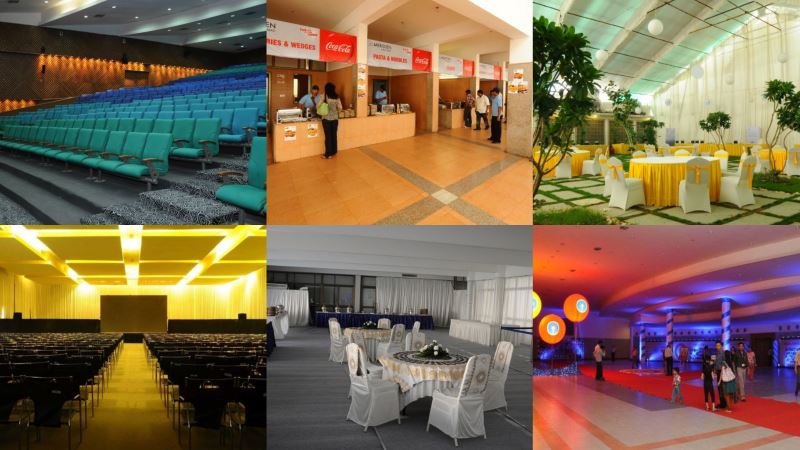 Culture
Ahmedabad is always dazzling in celebration. Theatres, cinemas, concerts, museums, galleries and festivals are always on. The biggest Kite festival, the most colourful Garba, the loudest of Diwali, the simplicity of Moharram, all are beautifully embedded in Ahmedabad's culture. Ahmedabad is known for places to visit like Thol Lake, Sidi Sayed Mosque, Adalaj Vav, Kankariya Lake, Sabarmati River Front, Vaishnodevi Temple, Auto World, Hutheesing Jain Temple, Dada Hari's Vav, Science City and so on.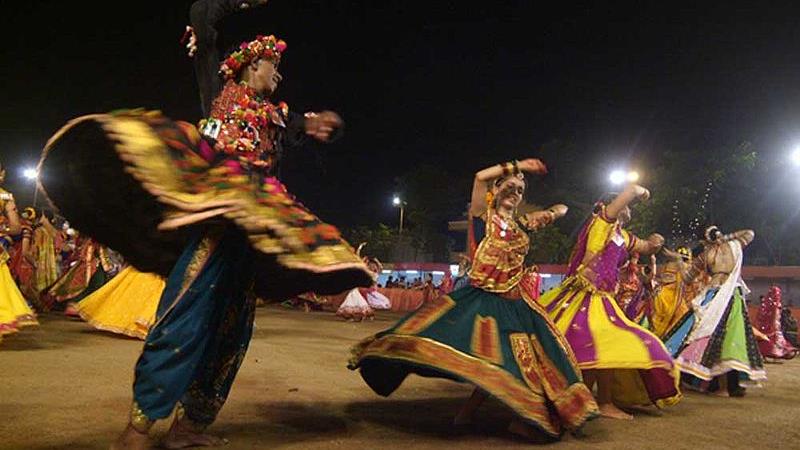 Business Hub
The city established itself as the home of a developing textile industry, which earned it the nickname the Manchester of the East. Emergence of the Centre for Innovation, Incubation and Entrepreneurship (CIIE) at IIMA has given the much-required boost to start-up activities in Ahmedabad.